Premium Clothing
Only top quality, hand selected fabrics are used in Dreamworld's unique selection. Why not be different and make your mark?
Unique, Custom Designs.
Dreamworld clothing is art for the artist. You are your best creation. Take your time to create a masterpiece.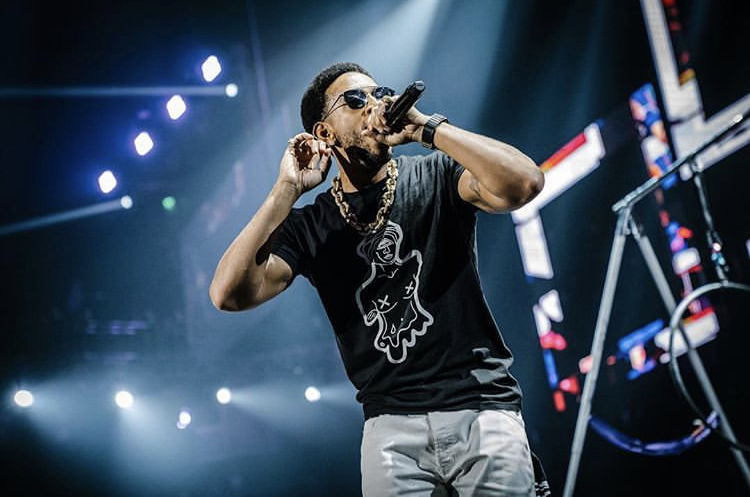 Ludacris Sports Dreamworld At Superbowl LIII
During the 2019 EA Sports Bowl Music Fest | State Farm Arena | Atlanta, GA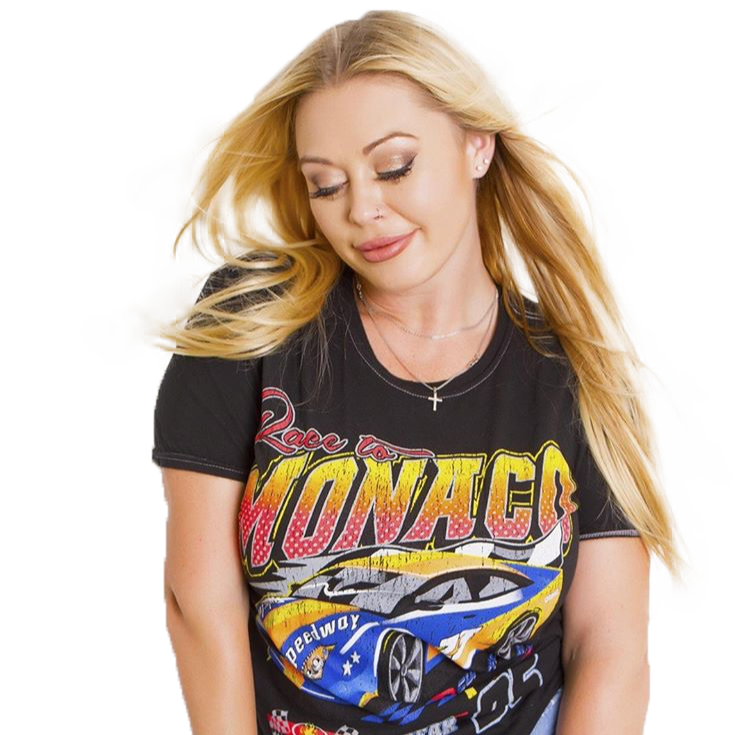 Haley Jane is the founding artist of Dreamworld. Like she pursues her dreams in art & fashion, Haley hopes to inspire others to follow their own dreams through her designs. While attending a study abroad in Paris, for art, Haley was inspired to create the designs and apparel you see on this store. Haley currently resides in and operates from Northern California where she is always creating original art that can be found here or on her first love, Haleysart.com.
#Haleyz.JPG

HQ (Not Accessible)
1013 Galleria Blvd.
Suite 220
Roseville, CA 95678
Open Hours
M-F: 11am – 5pm
Sat: 12pm – 5pm
Sun: 1pm – 5pm