Pure. Art.
Dreamworld Apparel is an artistic urban brand created by Haley Jane, a single mom with a dream of becoming an artist/designer. Haley believes no matter your circumstances your dream can come true if you work hard and believe in yourself. That's why she named her brand Dreamworld. Haley is the designer and artist of all the collections she creates. We focus on originality and uniqueness. 
Dreamworld's T-shirts are unisex tees great for men and women. Our designs are created solely by Haley Jane.  Most of Haley's designs are inspired by her study abroad in Europe. Like our designs Venus, Liberty, and angel tears. These were inspired by the sculptures Haley saw in Paris, France and Rome, Italy.

Haley originally started Dreamworld after doing an art show in Atlanta for Super Bowl. Haley created the Venus T-shirt and gifted a shirt to the rapper, Ludacris. The rapper surprised Haley by wearing the T-shirt on stage to the EA sports Music fest 2019 for the Super Bowl concert.  After this Haley decided to create her brand Dreamworld. This was always a dream of Haley to make wearable art. She started doing hand painted clothing at age 19. Then after a 15 year hiatus from designing, Haley is now the creator and owner of Dreamworld Clothing. 
Unique, Custom Designs.
Dreamworld Apparel is art for the artist. You are your best creation. Take your time to create a masterpiece.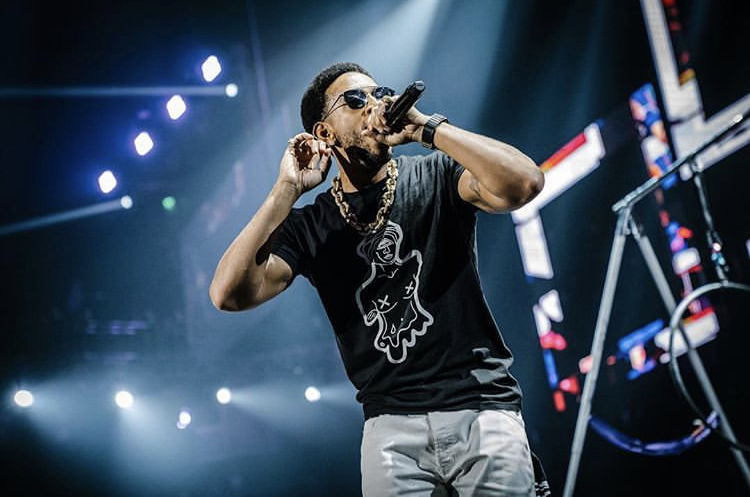 Ludacris Sports Dreamworld At Superbowl LIII
During the 2019 EA Sports Bowl Music Fest | State Farm Arena | Atlanta, GA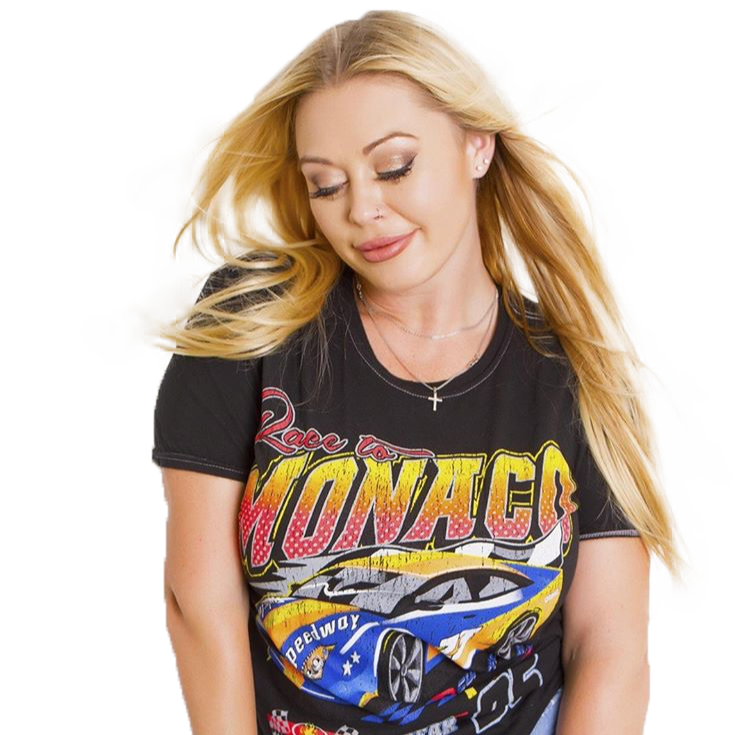 Haley Jane is the founding artist of Dreamworld Apparel. Like she pursues her dreams in art & fashion, Haley hopes to inspire others to follow their own dreams through her designs. While attending a study abroad in Paris, for art, Haley was inspired to create the designs and apparel you see on this store. Haley currently resides in and operates from Northern California where she is always creating original art that can be found here or on her first love, Haleysart.com.
#Haleyz.JPG

HQ (Not Accessible)
1013 Galleria Blvd.
Suite 220
Roseville, CA 95678
Open Hours
M-F: 11am – 5pm
Sat: 12pm – 5pm
Sun: 1pm – 5pm